Investment Management Blue Water is committed to providing the highest level of investment advice and financial planning to our clients. As an Independent, fee-only Registered Investment Advisor, it is our mission to lead our clients to financial success. Through a disciplined and thorough process...
Simple. Flexible. Independent. Blue Water's Retirement Plan Services are designed to deliver the highest quality of investment management and educational services to our business clients and their employees. The team at Blue Water that designs retirement plans and researches the investments is also...
Blue Water believes the most successful advisor-client relationship is built on trust and expertise. Financial advisors who work with Blue Water get to experience more time focusing on their client relationships while leaving the investment management and back-office operations to us. Financial...
Our Team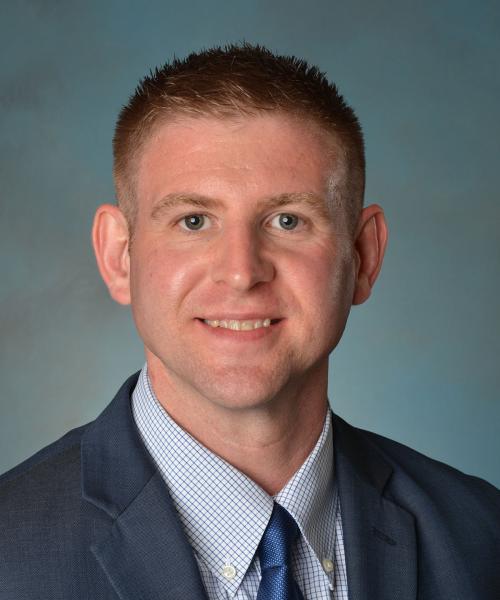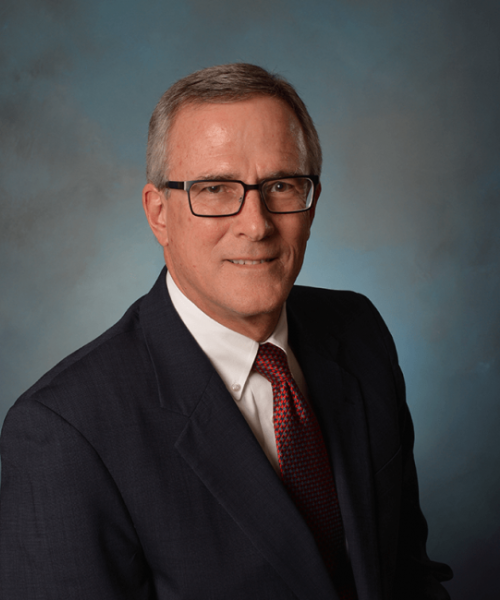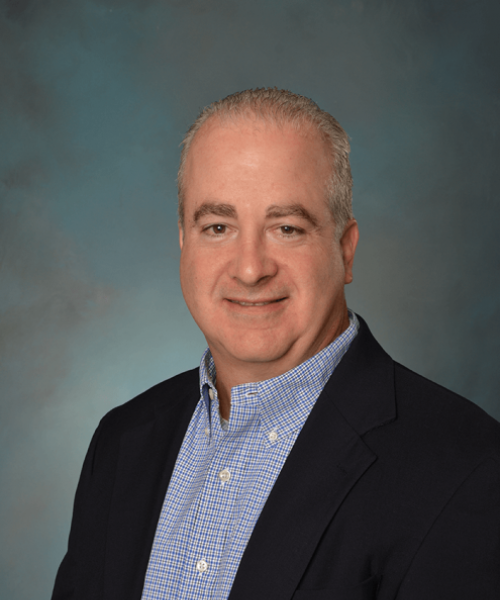 Blue Water Capital Management manages assets for individuals and families,
providing investment management, and financial planning services.
Insights
Are you hesitant to start saving for retirement due to daunting debts and interest payments? We understand it's challenging to start a retirement fund when you have credit card bills, student loans or mortgages to pay off. The answer to this common question requires you to consider many factors such as your age, life events, income, spending behaviors and total debt analysis.
Despite being in a global pandemic, Nasdaq and tech stocks have boomed. The global economy has been shuttered by the coronavirus throughout the past year, but key tech stocks have led a stock market recovery.
The Internal Revenue Service, or IRS, defines a tax exemption limit for items given as gifts. If you're planning to give a large gift to a friend, family member, coworker, or organization, it's essential to understand how that gift will be taxed. Navigate this crucial tax question and continue to hit your financial goals with the help of Blue Water Capital Management in the Syracuse, NY, area. Keep on giving confidently and prepare your estate with peace of mind by working with our leading team of advisors.