Blue Water is committed to providing the highest level of investment advice and financial planning to our clients. As an Independent, fee-only Registered Investment Advisor, it is our mission to lead our clients to financial success. Through a disciplined and thorough process, we help our clients cl...
Simple. Flexible. Independent. Blue Water's Retirement Plan Services are designed to deliver the highest quality of investment management and educational services to our business clients and their employees. The team at Blue Water that designs retirement plans and researches the investments is also...
Blue Water believes the most successful advisor client relationship is built on trust and expertise. Financial advisors who work with Blue Water get to experience more time focusing on their client relationships while leaving the investment management and back office back office operations to us. Ma...
Our Team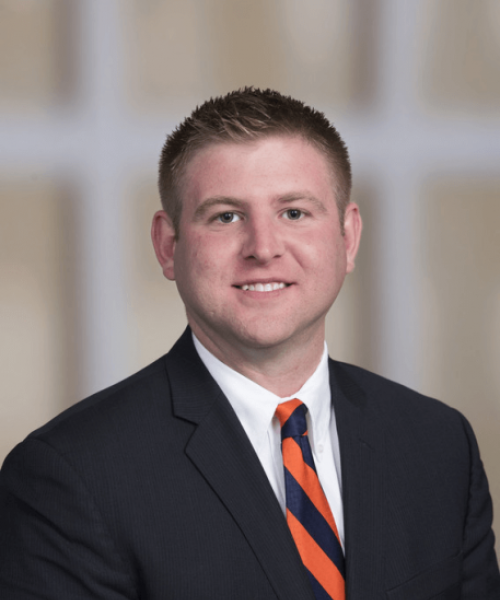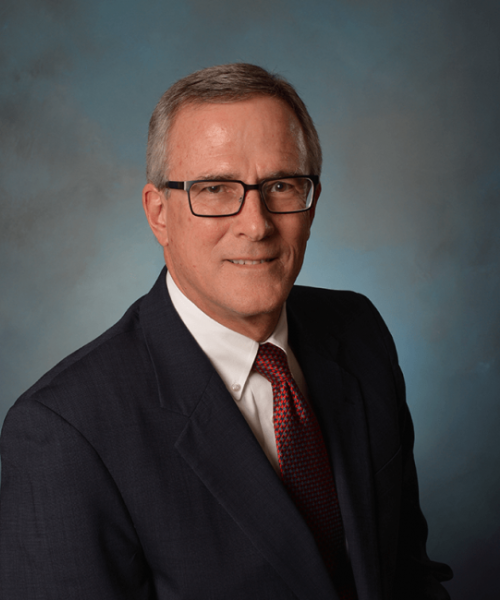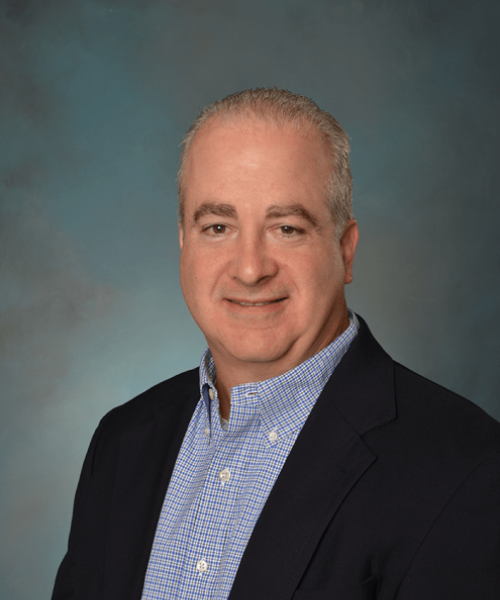 Blue Water Capital Management manages assets for individuals and families,
providing investment management, and financial planning services.
Insights
There are many ways that we support our favorite charitable causes. However, one of the most beneficial ways to support a favorite charity now and into perpetuity is through planned giving. While almost any larger nonprofit organization has an...
The European Parliament (EP) is an important forum for political debate and decision making at the European Union (EU) level. The Members of the European Parliament, or MEPs, are elected in the member states and represent the interests of
If you're a beginning investor, it's likely you're concentrating on building your portfolio.  But as important as it is to build that portfolio, you should also ensure that it's diversified. Why is a diversified portfolio so important? There are three key reasons why diversifying is important: