Investment Management Blue Water is committed to providing the highest level of investment advice and financial planning to our clients. As an Independent, fee-only Registered Investment Advisor, it is our mission to lead our clients to financial success. Through a disciplined and thorough process...
Simple. Flexible. Independent. Blue Water's Retirement Plan Services are designed to deliver the highest quality of investment management and educational services to our business clients and their employees. The team at Blue Water that designs retirement plans and researches the investments is also...
Blue Water believes the most successful advisor-client relationship is built on trust and expertise. Financial advisors who work with Blue Water get to experience more time focusing on their client relationships while leaving the investment management and back-office operations to us. Financial...
Our Team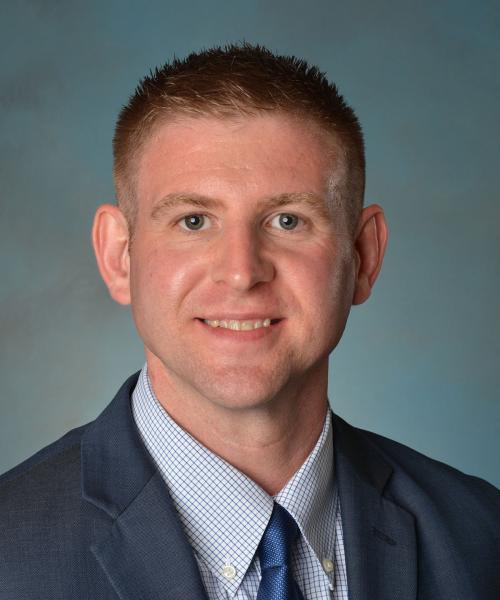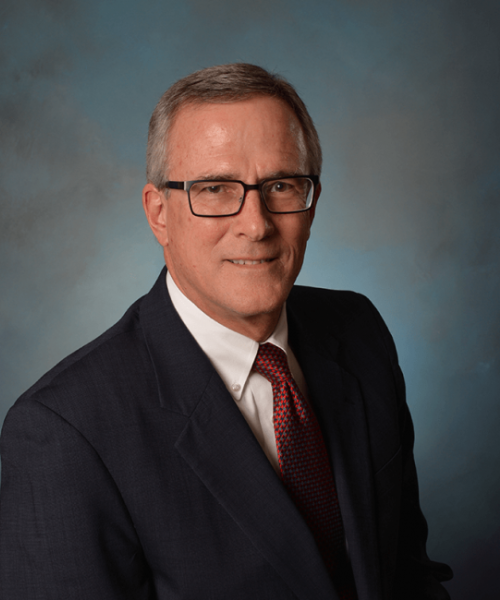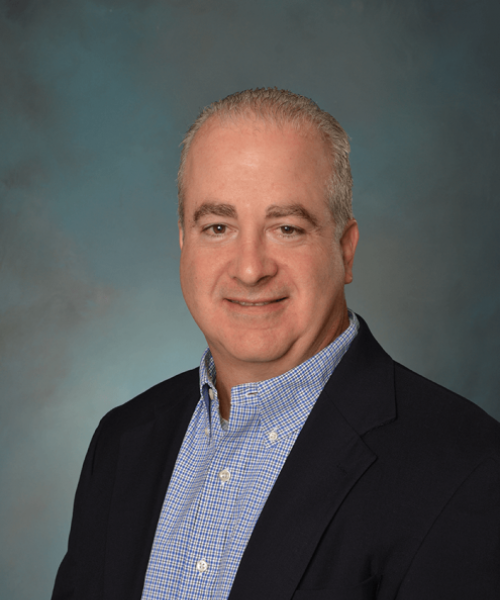 Blue Water Capital Management manages assets for individuals and families,
providing investment management, and financial planning services.
Insights
There are elements of the new stimulus package that many investors find intriguing. Money has been added to the Paycheck Protection Program, which will offer forgivable loans for challenged businesses retaining employees throughout the pandemic. The new PPP is providing an additional $284 billion in forgivable, federally backed loans. This is likely to indirectly support the markets because it provides funds to keep businesses open and keep people employed. 
The cannabis industry has grown steadily over the years, and has recently been accompanied by a raise in stock prices as well. Preceding the recent election, marijuana stock prices quickly rose with the anticipation of more states choosing to legalize cannabis use. However, it is not too late for investors to add cannabis positions to their portfolios if they are in the right financial position.
Did you know that there are different strategies you can use to invest in ethically sound companies that you believe in? As we turn our attention to the greater good, your investments can actually be used for companies that prioritize and fund environmental policies, sustainability and even diversity in the workforce.