Blue Water is committed to providing the highest level of investment advice and financial planning to our clients. As an Independent, fee-only Registered Investment Advisor, it is our mission to lead our clients to financial success. Through a disciplined and thorough process, we help our clients...
Simple. Flexible. Independent. Blue Water's Retirement Plan Services are designed to deliver the highest quality of investment management and educational services to our business clients and their employees. The team at Blue Water that designs retirement plans and researches the investments is also...
Blue Water believes the most successful advisor-client relationship is built on trust and expertise. Financial advisors who work with Blue Water get to experience more time focusing on their client relationships while leaving the investment management and back-office operations to us. Financial...
Our Team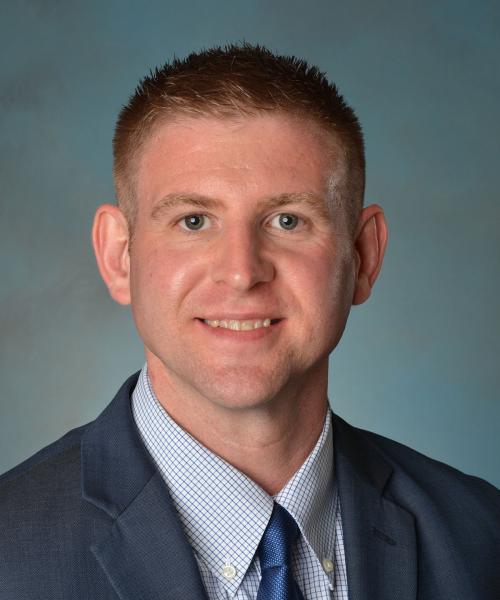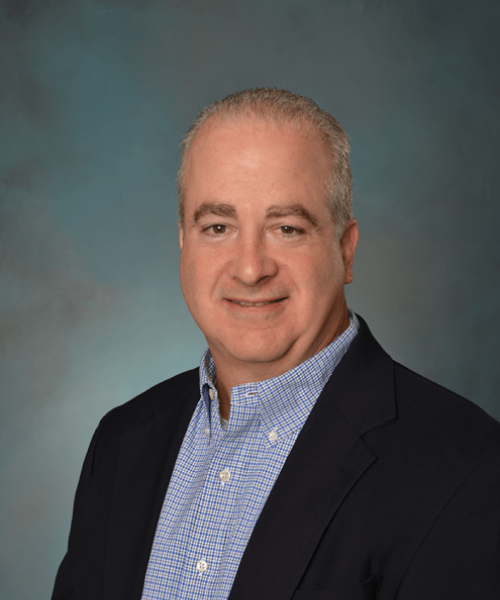 Blue Water Capital Management manages assets for individuals and families,
providing investment management, and financial planning services.
Insights
In the months leading up to another historic presidential election in the United States, most investors had polarizing views about how the economy and stock markets would react depending on who was in the oval office. One side viewed another four years of Trump as the only way the economy could continue to grow and the stock markets continue to go up. On the other hand many people believed that without Joe Biden in the White House, the economy was going to experience a period of catastrophic policy changes sending America's international standing and economy into the toilet. Only time will tell which side was right but here are some historical facts to better understand what the outcome to your investments might be.
Retirement plans may appear to be costly on the surface but here are five ways which a high performing retirement plan can affect your bottom line.
If you are one of many Americans that have woken up only to realize you have a large amount of retirement savings and a large amount of debt, you are not alone. We've been thinking a lot about this recently and in conjunction with the recent passage of the Federal CARES Act on March 27, 2020, we...