Investment Management Blue Water is committed to providing the highest level of investment advice and financial planning to our clients. As an Independent, fee-only Registered Investment Advisor, it is our mission to lead our clients to financial success. Through a disciplined and thorough process...
Simple. Flexible. Independent. Blue Water's Retirement Plan Services are designed to deliver the highest quality of investment management and educational services to our business clients and their employees. The team at Blue Water that designs retirement plans and researches the investments is also...
Blue Water believes the most successful advisor-client relationship is built on trust and expertise. Financial advisors who work with Blue Water get to experience more time focusing on their client relationships while leaving the investment management and back-office operations to us. Financial...
Our Team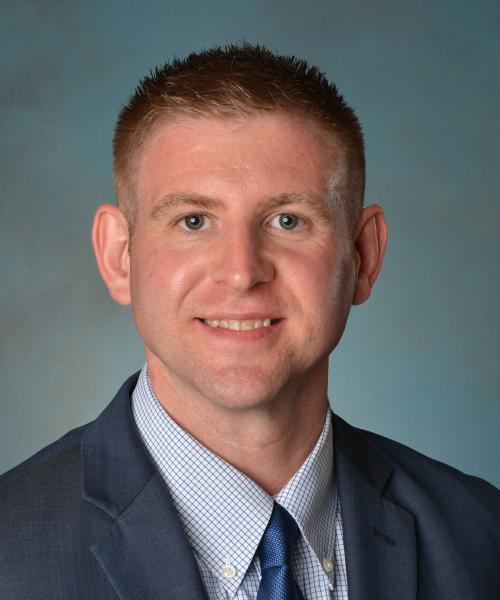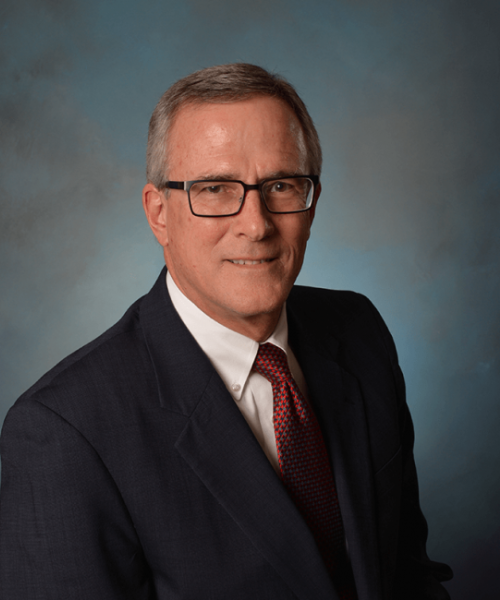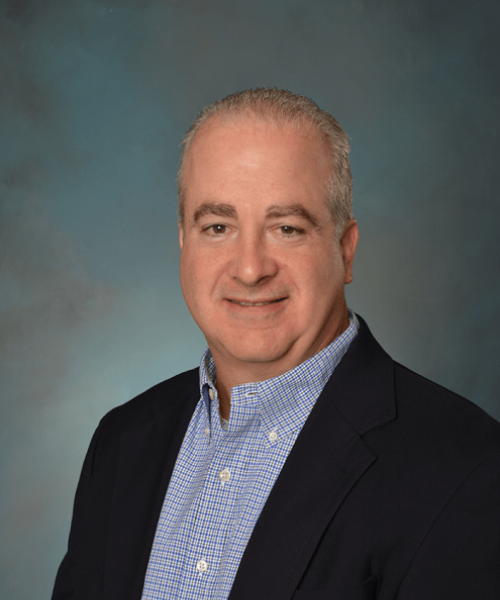 Blue Water Capital Management manages assets for individuals and families,
providing investment management, and financial planning services.
Insights
Keeping track of finances on a daily basis can be difficult. Luckily, a variety of websites and apps have been created to do a lot of the dirty work. Use the following tools to aid in budget creation and spending habits among other things.
Are you hesitant to start saving for retirement due to daunting debts and interest payments? We understand it's challenging to start a retirement fund when you have credit card bills, student loans or mortgages to pay off. The answer to this common question requires you to consider many factors such as your age, life events, income, spending behaviors and total debt analysis.