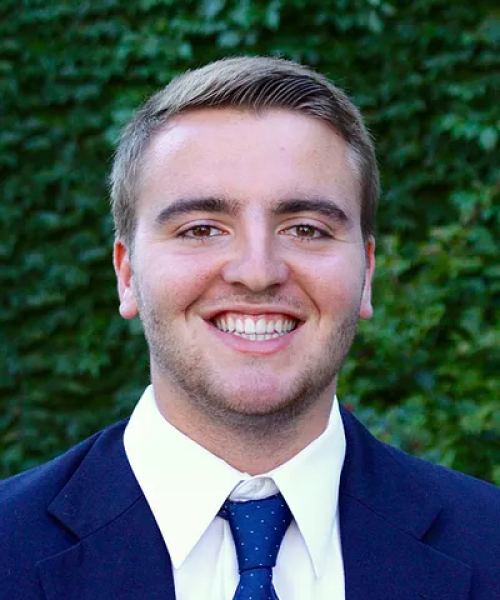 Shane F. Rohe Financial Planning Associate in Syracuse NY
Advisory Services Associate
315-882-2465
As the Advisory Services Associate, Shane takes on the role of providing administrative and
operational support for both our team and clients. Shane focuses his efforts on the collection
and management of client information to ensure our advisors have the resources necessary to
provide the best service possible.

Shane received his BS in Interdisciplinary Studies from Cornell University's College of
Agriculture and Life Sciences with concentrations in Applied Economics along with Food and
Agricultural Business. He is currently working towards obtaining further financial designations in
order to expand his client service capabilities.

While at Cornell, Shane was an active part of the community and a contributing member to Phi
Chi Theta professional business organization, the CUDS dairy science club, and the men's club
lacrosse team. In his free time, Shane enjoys working on his family's 900-acre farm on
Onondaga Hill that they have run for four generations. His interest in farming and financial
practices only grew with his time at Cornell, and he plans to continue balancing both passions
throughout his career.