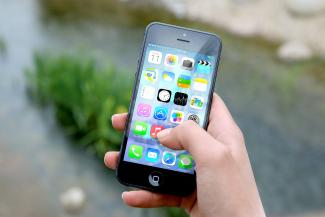 Free Personal Finance Tools For You
Keeping track of finances on a daily basis can be difficult. Luckily, a variety of websites and apps have been created to do a lot of the dirty work. Use the following tools to aid in budget creation and spending habits among other things.
Using these apps and software to aid you in your financial goals will surely show benefits in your everyday life. Looking to use the money you save from these to invest further? Contact Blue Water Capital Management to learn more about our programs.