Blue Water is committed to providing the highest level of investment advice and financial planning to our clients. As an Independent, fee-only Registered Investment Advisor, it is our mission to lead our clients to financial success. Through a disciplined and thorough process, we help our clients cl...
Simple. Flexible. Independent. Blue Water's Retirement Plan Services are designed to deliver the highest quality of investment management and educational services to our business clients and their employees. The team at Blue Water that designs retirement plans and researches the investments is also...
Blue Water believes the most successful advisor client relationship is built on trust and expertise. Financial advisors who work with Blue Water get to experience more time focusing on their client relationships while leaving the investment management and back office back office operations to us. Ma...
Our Team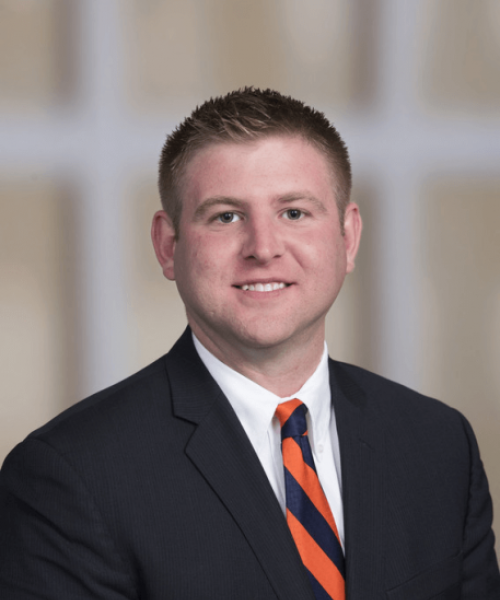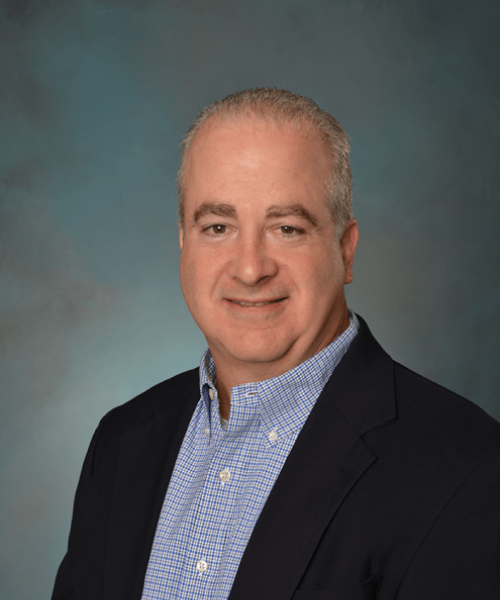 Blue Water Capital Management manages assets for individuals and families,
providing investment management, and financial planning services.
Insights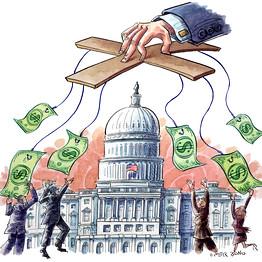 2019 has begun with mixed macroeconomic data, but the market thus far has responded favorably, especially when compared with the sharp sell-off in equities in late 2018. The Manufacturing Purchasing Managers Index (PMI) fell to 54.1 from...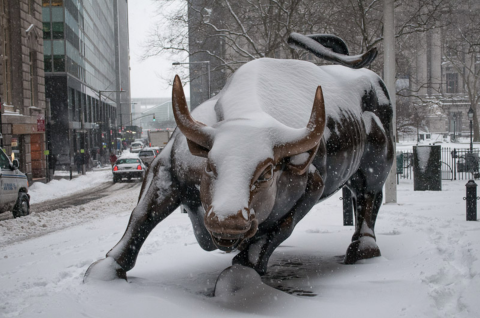 December closed out a terrible fourth quarter, as concerns over slowing economic growth, rising borrowing costs, global trade tensions, and uncertainty around the change in control of the US House of Representatives all pushed investors to reconsider the risk in their portfolios and forced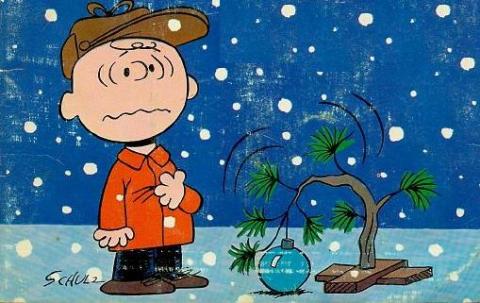 Investors are wondering what in the world is going on with the stock markets that have turned the holidays into a sea of red?  And we're not talking about Santa's coat or the color of your holiday light display; rather it's the stream of red ticker tape on Wall Street!  This holiday season has come and gone with investors' agonizing over witnessing the stock market careen around like a ship in troubled waters.