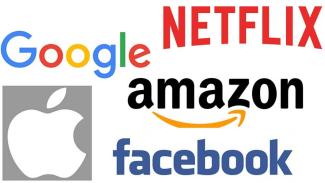 Oh how the mighty have fallen…or have they? FAANG, an acronym that represents five of the most popularly traded Information Technology stocks, including Facebook, Apple, Amazon, Netflix, and Google (whose parent company is Alphabet), generally sets the tone of the domestic equity markets. Looking at attribution for large cap growth managers, over and underweights to these stocks in many cases have influenced the returns of their investment portfolios relative to their peers and benchmarks.
Read More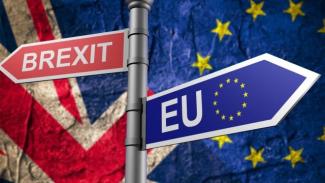 British Prime Minister Theresa May's unenviable task of negotiating the British exit (Brexit) from the European Union (EU) has been dogged by challenges at every turn. However, the events of the past week may prove to be insurmountable for the beleaguered Prime Minister and ultimately lead to her downfall. In spite of the turbulence confronting her government, markets appear to be slightly optimistic about how the Brexit talks are developing.
Read More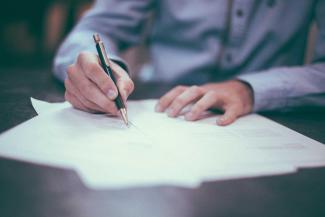 For many early 20-somethings that are freshly graduated and are now facing credit card and loan bills, the last thing on their mind is investments. Your new job can just about cover rent and groceries but the limitless pocket money of your youth is now a distant memory. Granted, saving for retirement may be a far fetched idea with the mountain of immediate payments piling up; however this does not mean that young Canadians should ditch investing entirely!
Read More
Subscribe to Investments